Users have 05 payment methods for local and international transactions.
You can configure these settings through our system.
You can use any of the payment options to pay us.
When we need to pay you, we will pay you according to the payment method you have named.
Bank Transfer
Deposit
Letter of Credits/ L.C
Paypal/Stripe
Cash on Delivery
1. Bank Transfer
If you want to pay through a bank transfer, you can make a payment online or between banks. It is very important to mention Order ID, or some other reason as a reference in your bank transfer. Failure to do so will make it difficult for us to find your payment.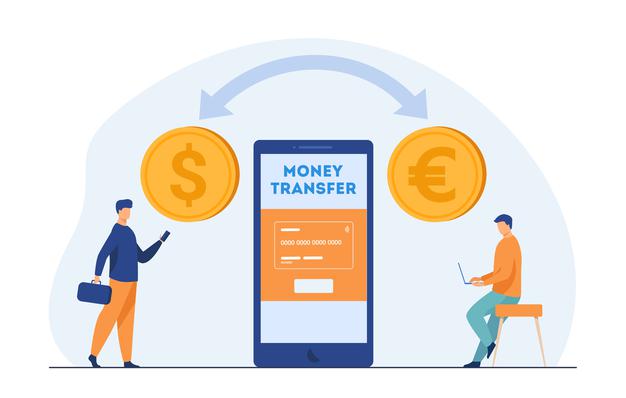 2. Bank Deposit
If you do not know online bank transactions, you can pay through bank deposit. Please find here our bank details below. It is very important to mention Order ID, or some other reason as a reference in your bank deposit.
For Bank Deposit payment in our system, you need to SELECT the 'Bank Transfer' payment option in the payment gateway, after that, you need to send us a payment copy or photo via email or other social media as soon as possible.
3. Letter of Credit / L.C.
A letter of credit or LC is a letter issued by a bank to another bank (especially in another country) to serve as a guarantee for payments to a specific person under certain conditions. All parties involved must agree to the terms and sign the contract. Credit letters accepted by 175 countries around the world are legally binding documents, which significantly reduces the risk of doing business.
There are several categories of letters of Credit that try to be active in different markets and solve different problems, so you can choose the most suitable letter of credit for your international business. The bank usually charges a fee for this process, which is a percentage of the Letter of Credit.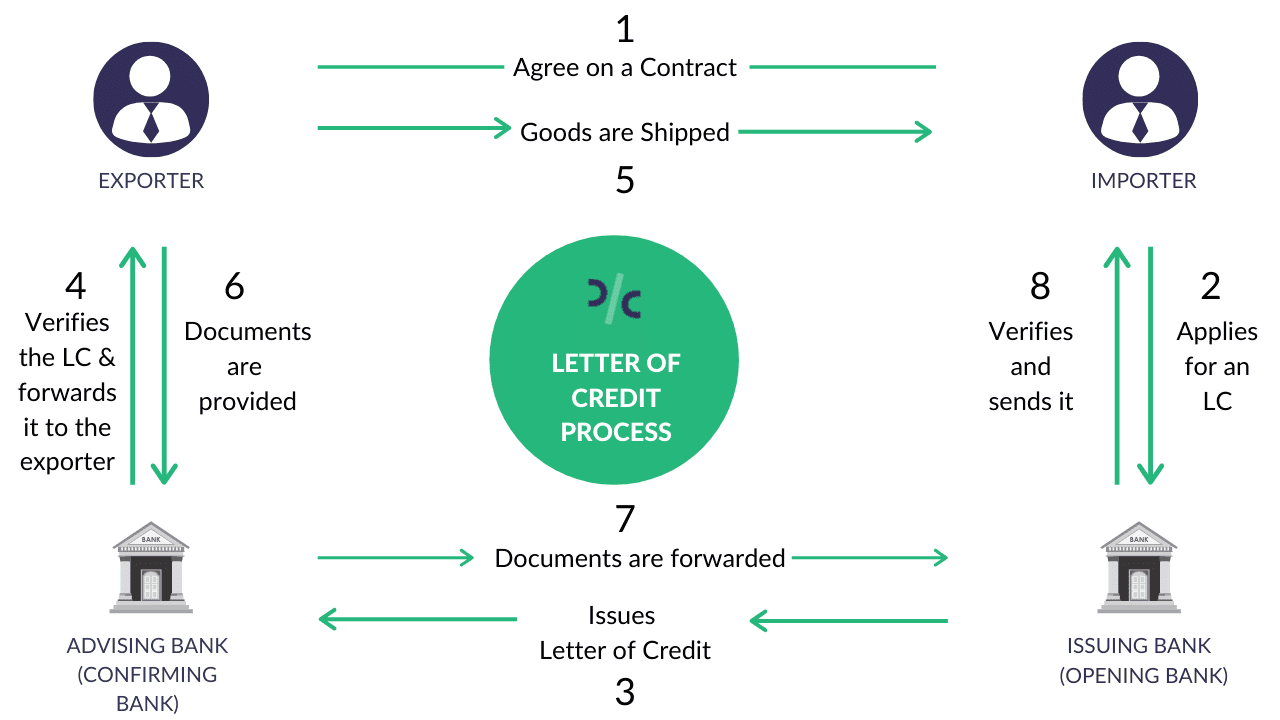 4. PayPal/ Strip

We have integrated PayPal & Stripe payment systems for any customer who wishes to pay online from any country in the world.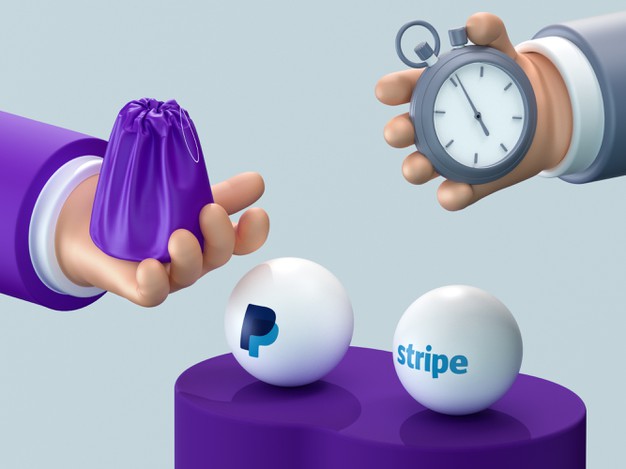 5. Cash On Delivery
We do not offer 'COD' facility for all products due to practical malfunctions. It is a limited service, offering opportunity only on a case-by-case basis.
| | |
| --- | --- |
| Account Name | Lanka E Platform (Private) Limited. |
| Account Number | 007610006978 |
| Account Currency | Sri Lankan Rupees – LKR |
| Bank Name | Sampath Bank PLC |
| Bank Branch &  Code | Kandana – 76. |
| Bank Address | No. 72, Colombo Road, Kandana, 11320, Sri Lanka |
| Swift Code | BSAMLKLX |
When we need to pay you, we will pay you according to the payment method you have named.
Banking Charges may need to bear by you.
Seller Payment

In general, We pay as a weekly collection for sellers.
In some cases, after receiving goods to customers, we will pay the seller.

If logistic delays, your payment will also delay.
Export Payment

In general, We make payment within one week once goods delivered to the importer.
You may obtain a tracking code from the relevant shipping company or Courier Company before exporting.

Some companies do not use this service.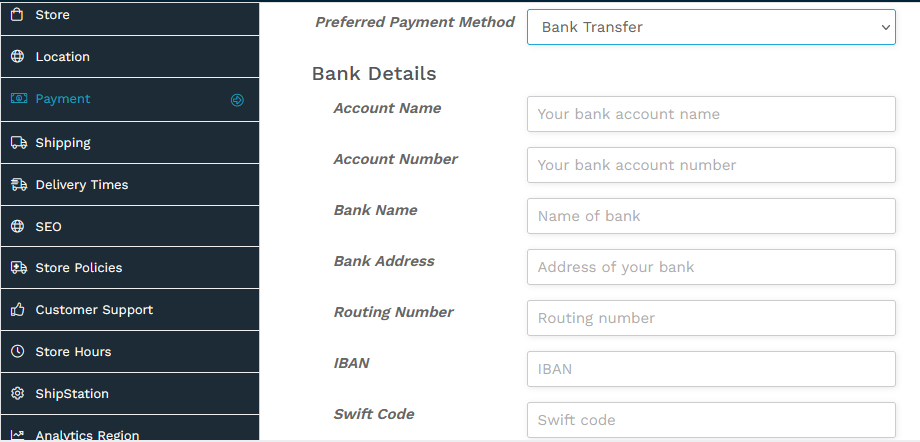 Refund, Return, Damages & Cancellation
Buyers need to clearly

read the seller's claim policies

and the sellers need to

write down all the selling policies

for customers.
Both buyer and seller need an endorsement for a claim.
Seller payments may be restricted or withheld if there is a claim.
Payment Limit Per Transaction
| | |
| --- | --- |
| Bank Online Transfer | Rs. 1M/ 1 000 000 ( Sri Lanka) |
| Bank Deposit | Unlimited |
| Letter Of Credit/ L.C | Unlimited |
| Paypal – Non account | USD $ 10 000/ Transaction. |
| Paypal – Varified | Unlimited. |
| Cash on hand/ C.O.D | Rs. 10 000 |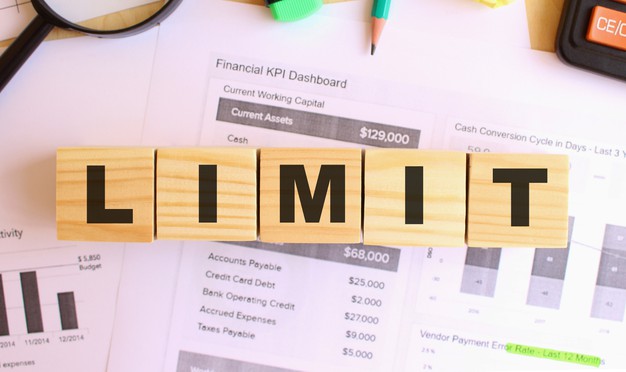 Is your money safe?
Yes, whether you are a seller or buyer, all transaction is made through the transparent computer system. You will receive every payment receipt via e-mail. If you cannot make any transaction you will get an 'information message or error message' through our computer system.

There are no hidden fees and everything is recorded in full transparency with evidence.

Buyer's money is safe until goods receive to their hand, on the other hand, seller's payment is secure that buyers must pay when ordering. The cancellation and refund take place upon mutual acceptance of each party.
When you transact online, we use secure payment methods such as encryption, OTP, and fraud monitoring to keep your accounts and personal information secure.
Payment Copies or Photos
To minimize irregularities we urge users to keep photos, documents, screenshots, messages of related products.
The seller can upload the evidence through our internal messaging system before handover the products.
Buyers also can upload photos, documents, and messages of related products that they received.
We are not responsible for any transactions that made using telephone conversations, photographs, appointments, meetings, or other activities that take place outside of our system.

In such cases both parties may be removed from the system.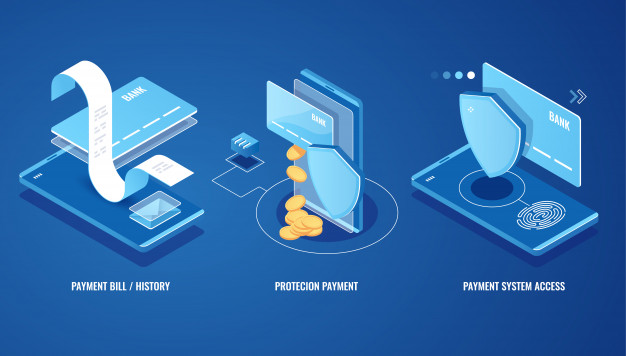 Payment Frauds
If any supplier or buyer commits any payment or product fraud through our website, we will remove that person or persons and will not allow them to deal with us further.
Some users connect with us merely for the purpose of finding details of suppliers and buyers but make deals outside the platform, we consider this as an unfair business practice & violate our rules; here we may block any users without notification.