The information provide here for the PRIVATE usage it will not disclose to the public.
Please provide only true information

providing false information will cause the account to be deactivated

 
Any seller who comes for the purpose of ridicule or fraud will be permanently disabled. It will also ban you from joining us as a buyer.
To create a seller profile; Dashboard → Setting → Membership
1. Picture
If you are the seller, you have to upload a clear picture of you (without head covers and caps). Profile picture must be the same person under the name given. If you are company you can put your logo here.
2. First Name
Write your first name as on the National identity card or passport.
3. Last name
Write your last name as on the National identity card or passport.
4. Email **
Email already saved once your account is approved under your name & ID number. So remember when applying for registration always use your correct email address. If you want to change the email, you will need to re-apply as a new seller.
5. Phone
Provide your mobile and landline
6. Password
Choose a Password you like.
7. About
Write about yourself or company, your situation, your business, your products, if you have anything to say especially, please inform there. This is for company usage not for public usage.
8. Address
Please type your permanent home address; also you can mention if you have a temporary address.
9. General Setup
If you have a keyword or a special word or phrase for your business, you can put it in, this is not compulsory. Examples. Best Producer, Best Spice Supplier in Sri Lanka, etc.
10. Social Links
You can put your social media link if you want (link address, copy and paste), however as a precautionary measure, your social accounts will not be allowed to the outside.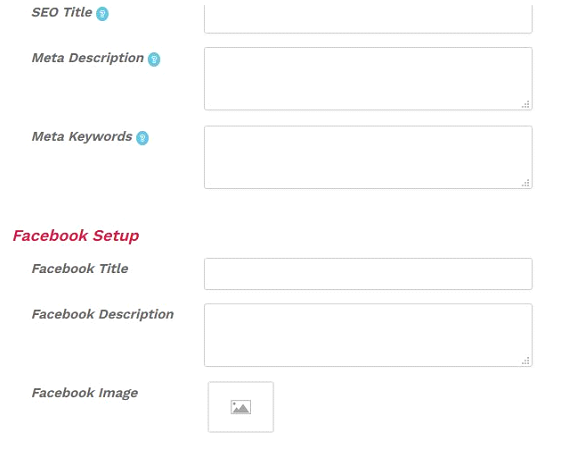 Varification
If you did not upload your National Identity Card or Passport or Driving Licence or a bill of copy under your name* – Please Send Us to approve your here.
Membership

Here you can see your membership plan and its features.
If you need to change your plan alone, you need to come here for a new membership plan.
You can update your membership at any time. Then valid for one year from that date.
Dashboard Setting Brief Explanation
Dashboard Setting:
Here it is briefly explaining dashboard setting one by one. Some of features may not available for you upon your membership plan.
Store Manager – All Your records display in here automatically.
Notification – All receiving details & orders will show here.
Inquiry Board – Here it receive internal messages from buyers for your orders.
Announcement – The announcement sent by the Admin will show here.
Knowledgebase – It is all information of your store.
Profile – You can edit Personal, Address, Social, Membership, Verification information here. If you want to upgrade your membership plan, you need to come here.
Home – It is your main page in your store.
Media – All your photos upload to here.
Articles – You can write article for your product, business and its Promotions you publish here with pictures free of charge. It really helps for google Search & SEO.
Products – Here you can add new product or edit your current product details.
Order – Here you can manage your all orders.
Payments – Here shows all your payments, upcoming payments and cancel order payments. You can download as pdf as evidences. All payments will calculate automatically once make a payment.
Coupon – If you give discount or coupon offer, all details will show here.
Customers – Here your Customers details for your deliveries. Only Admin can manage the customers.
Refund – Here, if it shows refund details for your order.
Add to my store – Here you can add others products to your store.
Setting – Here you can manage the manual setting for your store. To initiate your business with Gevaththa.com, you need to go setting and then select 'Store' tab for creation your business. Then fill details for your business.
Ledger Book – Here it shows periodical transaction.
Reports – Here you can see all transaction in bar charts and graphical way.
Reviews – Here you can find how customers make reviews on your products.
Delivery Person – If you wish to manage own your delivery services, then you can use this option.
Staff – If you are an individual or a company if you do not have time to update your online store, you can add your family member, friend or your company staff. You can control what you can allow to access to the staff.
Analytics – Here it shows how customers re-acts to your store, how many visit, which countries, region, states, which products they search, how they search etc.
Followers – People can follow you, they can check your new updates of your products. You can delete followers if you do not want.
Chat Box – Here you can chat with customers internally, we do not allow sharing contact information as for the security reason, if you violate any rules, your account might lead to disable.
Support – If you need support from the admin, you can use this option.
Logout – You can use this option to sign off from your store. You may need to use OTP for every time to login. OTP will receive to your given admin email. So, please be aware of which email address you use, you or we cannot change your admin email address once you create an account with us. You need to re-create new member account if you want to change admin email.
Gross sale in this month – Total turnover for a month.
Earning in this Month – The Amount you get after deducting our charges.
Sold In this Month – Total Product sold product in the month.
Received orders in this month – Received orders in this month, including cancels.