Please follow the steps below to become any seller with us.
# 01 Send A Message
If you want to open an account on our platform, send us any written request via email or social media (if you do not know the internet and email).
Avoid making requests through fake social media accounts or email addresses.
Alternatively, you can send a request using our registration form below.
# 02 Get The Confirmation
Once we receive your request, we will evaluate and send you the feedback.
If your request is accepted, we will send you the confirmation e-mail.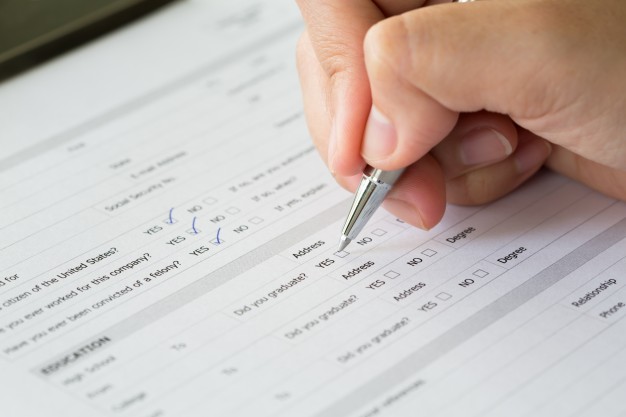 # 03 Applicant Registration Form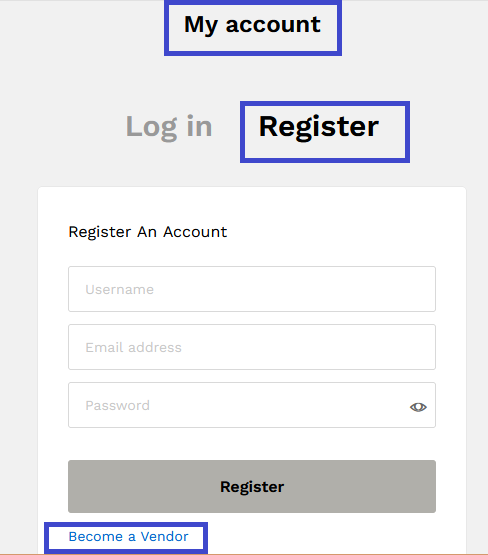 # 04 Store Registration
If your application registration is correct, then it needs to create your store. Here you need to the payment for the membership.


To do this, select the following menus from the website.
My Account → Register →  Become a Vendor → Membership → Fill details → Pay for membership.
https://exportneed.com/seller-membership-fees
https://exportneed.com/my-account
Applicant and Store Registration DONE!
Then we will send your store link to start your own business.
#05 Start Your Business
Modify your store using the Gewattha Dashboard.
Get requests, quotes, orders, and sales from our worldwide buyers.
Video Series About The System